TESLA MODEL Y
ZERO EMISSION. SAFE. CARBON NEUTRAL. GREEN
PAL Becomes the First Ground Transportation Company in Singapore to Use Tesla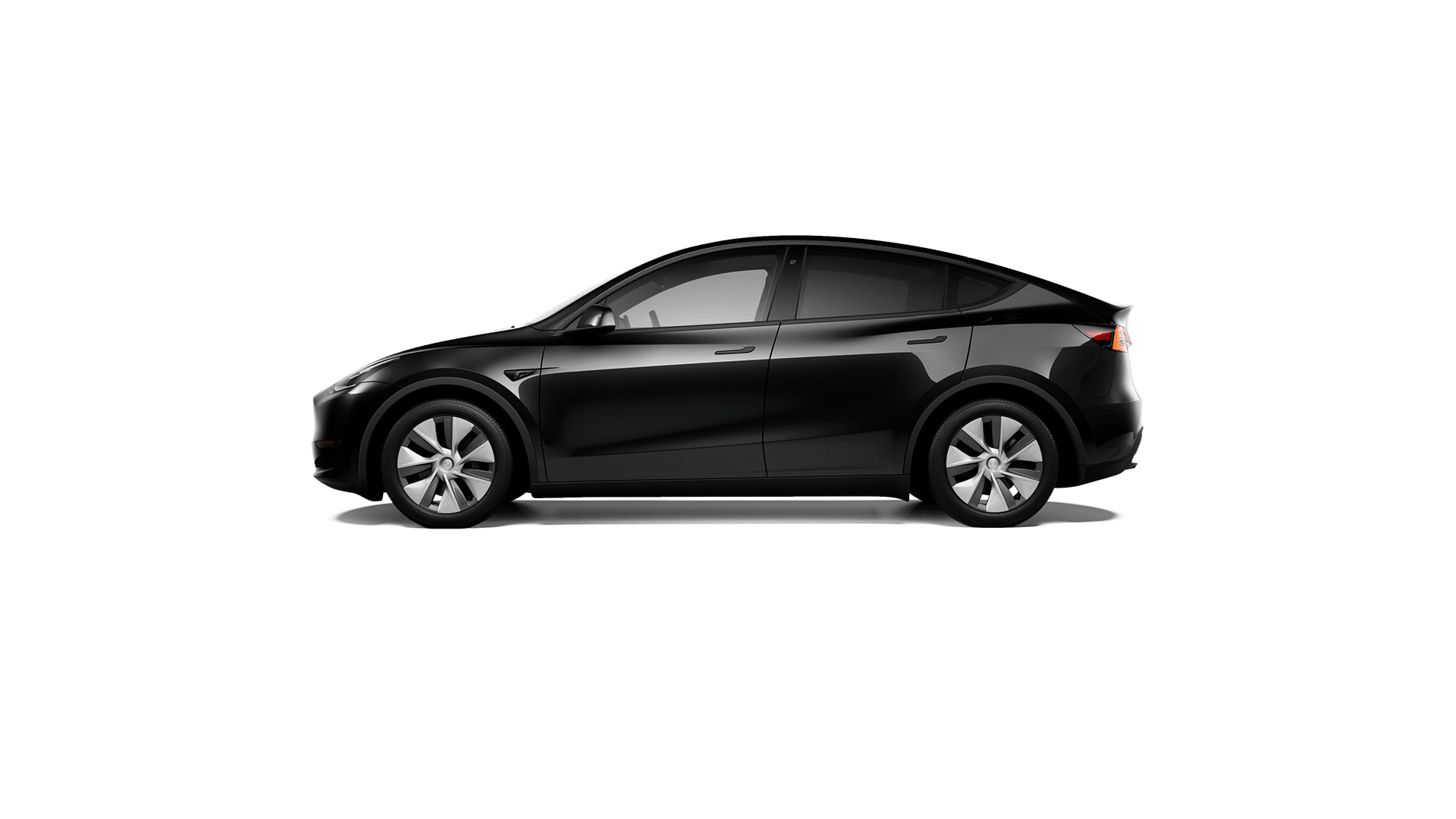 Tesla Model Y: The Premier Electric Vehicle for Limousine Services
Tesla's Model Y is the world's best-selling all-electric, mid-sized luxury SUV and if you don't already know, it is becoming the preferred luxury vehicle of many ground transportation companies around the world. With its noteworthy technology, Model Y received the IIHS Top Safety Pick+ award, with top ratings in all crashworthiness and front crash prevention categories amongst its peers.
So if you are looking for a comfortable ride that provides safety AND luxury, look no further because here at Prime Aces Limousine (PAL), we are proud to be the FIRST ground transportation company in Singapore to offer the Tesla Model Y for our limousine services! If that's not enough for you, let us explain why it should.
Why Use Electric Vehicle Tesla Model Y?
5-star rating by National Highway Traffic Safety Administration (NHTSA)
Equipped with forward, side and rear facing cameras – providing maximum visibility
Powerful visual processing at up to 250 meters of range
Detects nearby cars, helps prevent potential collisions and assists with parking
Carbon neutrality, Environmentally friendly
Offering unobstructed view from the cabin
Absorbs 99% of UV radiation
No explanation required – a guaranteed head-turner
PAL's Move to Add Tesla to its Fleet Supports Commitment to Sustainable Environment
On Earth Day 2022, we pledged to sustainability. To maintain this responsibility, we committed ourselves to reducing our carbon footprint by planting 1000 trees with every 1000 bookings we receive and electrifying our fleets before 2023. Having the Model Y join our fleet takes our commitment to another level and we are excited to share it with you. Having said that, we want YOU to be a part of our sustainable journey in protecting our earth.
We don't just provide you a car and a driver; we give you the experience you deserve simply because it is our responsibility.
…and many more! The possibilities are endless!
Passenger Capacity Tesla Model Y?
Without luggage, the Tesla Model Y can take up to 4 passengers.
How Much luggage can fit into a Tesla Model Y?
The Tesla Model Y can accommodate 2 medium Size suitcases.
How do I book the ride?
Please send us your request via the form below.
What are the services available?
It is available under hourly service. You can use it for business meetings, city tours, wedding cars, filming and videography and more.
What is the hourly rate?
The hour rate is $85 per hour.
What is the cancellation policy?
No cancellation fee is applicable if you cancel 72 hours before the scheduled pickup time.
Full Charges apply for cancellations made less than 72 hours.