Singapore Changi Airport, also known as SIN (IATA code), is one of the busiest airports in Asia. It's situated on a 13-square kilometre site about 17 km from downtown Singapore.
Singapore Changi Airport has been named "World's Best Airport 2020" for the eighth consecutive year since 2013. This makes it an eight-time winner in what has become a legacy of being recognized as an international icon, and one that surpasses any other airport around today. Singapore was ranked number one by Skytrax's Airports Council International (ACI) survey with five stars out of six possible points on customer satisfaction ratings, service quality levels, staff courtesy rates among other categories too long to mention here but suffice to say they surpassed all expectations! With more than 100 million passengers coming through every single year this magnificent facility offers everything you could ever wish for. This includes luxury hotels to restaurants no matter your budget or taste buds! The entire experience will leave you with a feeling of delight in every way as your flying dreams are fulfilled at Singapore Changi Airport.
Changi Airport handled 68.3 million passengers in 2019, an increase of 4% from 2018.
A daily average of 226,692 passengers passes through the airport each day. That's a lot of people and it can be stressful and overwhelming if it's your first time at Changi Airport.
When you are working under time constraints, getting into the bustling city from Changi Airport can quickly become stressful.
However, it is not necessary for your Singapore Airport Transfer experience to be difficult one. A Singapore Airport Transfer service offers the most convenient way for travellers in Singapore to reach their destination after their flight touches down in Changi Airport. Consider the benefits of using a reliable limousine airport transfer service.
Whether you need a transfer from the airport to The Ritz-Carlton or a group transfer at 2am, booking a transfer service is the most sensible, efficient and hassle-free method of getting you to your destination.
Why should you use a private airport transfer service instead of a taxi?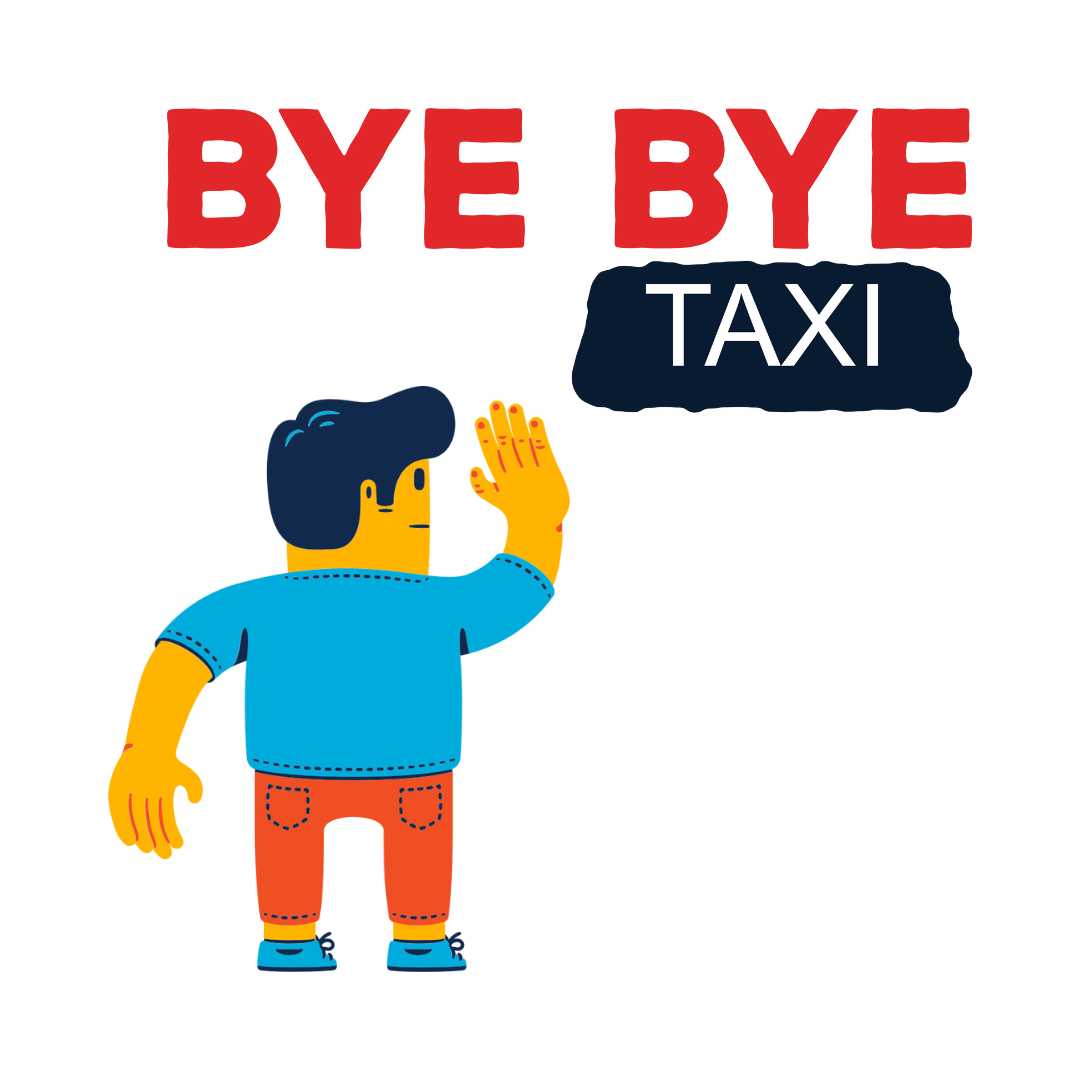 There are many reasons why you should avoid a taxi. We have identify 7 key reasons why you should use a private airport transfer service.
1. Flight Tracking Service
Photo by
JESHOOTS.COM
on
Unsplash
It's no surprise that flight schedules often change and delay is common. The unpredictable nature of airlines' changing flight schedules makes planning frustrating.
Why Bother with it? Flight monitoring service is a standard feature for any reputable limousine company. Engage one that does not offer it, and you are likely to waste valuable time waiting for a ride that may or may not arrive.
2. Meet & Greet Services
Photo by
Nick Fewings
on
Unsplash
How will you feel when you exit from the arrival hall to be greeted by a smiling driving who is ready to take you to wherever you want?
You will feel absolutely ecstatic and exhilarated when the driver greets you at baggage claim with a smile.
You'll be thrilled!
You'll feel welcome
You'll feel at home.
You're right. You could not ask for more.
Reduce Immigration Wait Time
3. Assistance with Luggage
Photo by
Mick Truyts
on
Unsplash
The muscles in your body feel like they are going to snap as you drag the baggage down the plane. When you exit the arrival hall, your burdens will be lifted.
The relief of knowing someone has come to take care of those bags lulls me into an almost tranquil state.
Professional drivers are trained to assist passengers with the handling of their luggage. They know how hard it is for travellers with big luggage and they're always happy to help you out!
4. Professional Drivers
Limousine Chauffeurs are the epitome of safety. They undergo thorough background checks and even have their driving records scrutinized. You can ride safely knowing that your driver is qualified to take you from point A to point B.
Limousine drivers are not your everyday taxi driver. They have to be vetted, licensed and insured in order to get the job!
Thus, you can ride with confidence knowing that you are safe and secure. Relax and enjoy the ride to the city.
5.Real Time GPS Tracking
Photo by
Mael BALLAND
on
Unsplash
Receive real-time updates on the status of your limousine ride to ensure you can rest assured that everything is going smoothly.
You are made aware of the entire journey.
When the driver is on his way?
When will he reach the destination?
You are in control.
6. Luxurious comfort ride
Photo by
Joshua Oluwagbemiga
on
Unsplash
Take the guessing out of the game.
You won't have to worry about your taxi being dirty or smelling. You will always be chauffeured around in a clean and pristine vehicle when you use limousine airport transfers.
Our chauffeurs offer a great way to travel around the city. No navigating, no parking – just enjoy your ride!
Your time is valuable and our drivers know this better than anyone else. They take care of everything while you sit back in comfort with whatever media or reading material strikes your fancy that day.
7. Fixed-Rate Pricing Policy
You know what you're getting into.
Fix-rate pricing ensures that there are no surprises at the end of your ride since you know all costs in advance. If there is any change or adjustment to prices after booking it will be communicated prior to service
No more shocks at the end of the ride.
First Time Visiting Singapore
The Conclusion
Whether you're travelling for business, a vacation with your family, or even a honeymoon, consider one of many Singapore private airport transfers services.
We offer a wide variety of transport options for every need imaginable, so you can reach and depart from your destination with ease!
No matter what brought you here – whether on business or for pleasure – Hopefully, this blog has given you some idea about the advantages of using private airport transfers in Singapore and how to choose the best one. We wish you a smooth and safe ride in Singapore.
Are you looking for a chauffeur limousine service in Singapore?
Prime Aces Limousine is the most trusted and reliable company to provide chauffeur limousine services. We have been providing excellent service since 2017, and we are always striving to be better. Our goal is to exceed your expectations with every single ride.
You deserve the best when it comes to transportation. Let us take care of all your needs so that you can focus on what's important – enjoying yourself! Whether it's an airport transfer or a corporate meeting, our professional drivers will make sure that everything goes smoothly from start to finish. With our competitive prices and impeccable customer service, there's no reason not to choose Prime Aces Limousine as your preferred transportation provider today!
Click the button below.